The CAP meeting room for focused meetings: practical room-in-room solution with acoustic covering, all technical presentation aids and space for up to 6 people.
ecological

high-quality

stylish

quick

soundproof
When you need to keep noise of all kind outside – and what's discussed at meetings inside. STEVE is the biggest booth in the classic CAP office line. The furnishings can be flexibly adapted to the specific needs of the customer:
Thanks to the flexible concept and sturdy material, STEVE can be used as a meeting room or a break room. Just like with Mike, customers can opt for a rear wall with or without a window. The closed side walls are equipped with replaceable sound absorbers and optionally with a whiteboard.
We wanted a STEVE as a meeting room. Two days later it was ready to use. Record time!
Michael, Irene, Ernst und Ingrid, Wien
You have a wide range of options when configuring your CAP booth. Decide for yourself and choose between single colours and a timber look. Select your favourite combination from 64 different carpet colours and more than 100 fabric colours.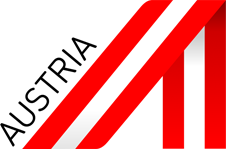 A careful selection of quality materials is the basis for a high-quality product. A combination of metal, wood and glass represents the basic structure of CAP products. Meeting the high quality demands of our customers requires skilled craftsmanship, modern process technology and great attention to detail.
We take environmental awareness and sustainability seriously at CAP. As a pioneer, we want to break new ecological ground, so we produce our own green electricity from 100% hydropower.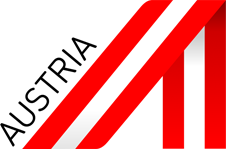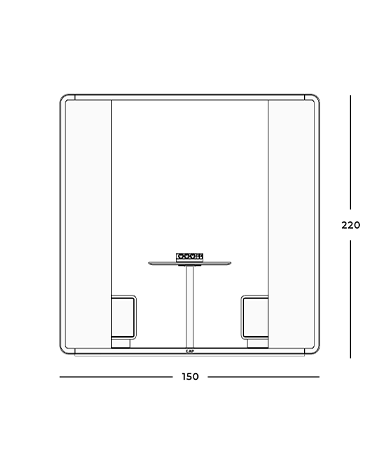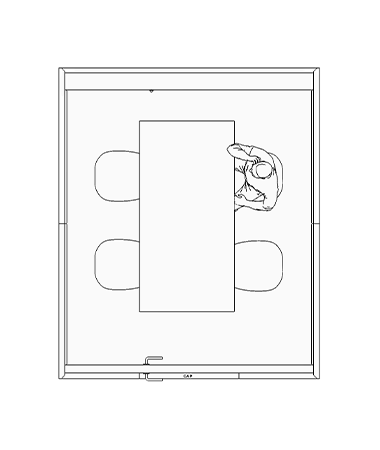 Sound-absorbing high-quality materials.
Automatic LED lighting
Integrated ventilation system
Quick and easy assembly
Ready to use on the same day
Large selection of surfaces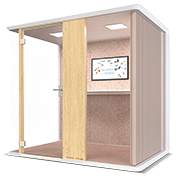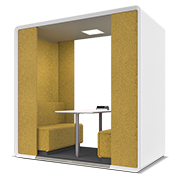 Are you still undecided or looking for a solution for a limited time? CAP office line products are also available to rent. You tell us how long for, we take care of assembly and disassembly – without masonry or drilling. Contact us.
Contact us
Get in touch for more information, questions or individual offers.