The SARAH office phone booth connects you to the person you are talking to, protects the sound – and maintains a view of the office with generous external glazing.
ecological

high-quality

stylish

quick

soundproof

An overview of communication
SARAH is the office phone booth with a conscious openness to the outside world. A screen and webcam can be fitted on the solid side panel for video calls if required. It is designed to be used by one person and provides a small table for documents and the sound insulation needed for undisturbed phone calls.
SARAH saves space – but it pays off. Generous acoustic glass provides the quiet needed for conversations: a discreet feeling of security for effective conversations. Our personal well-being is also important for a high level of concentration. In addition to the intelligent ventilation system and the automatically activated LED lighting, the light and airy look provides emotional energy for challenging tasks. At the same time, the office phone booths reduce the noise level in the office, especially with the open design of modern open-plan offices. The CAP SARAH booth is therefore a big step towards an ideal working atmosphere.
We mainly wanted physical separation with sound insulation, but the SARAH office phone booth has everything that we need – and faster.
Sybille, Berlin
You have a wide range of options when configuring your CAP booth. Decide for yourself and choose between single colours and a timber look. Select your favourite combination from 64 different carpet colours and more than 100 fabric colours.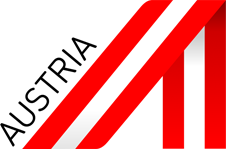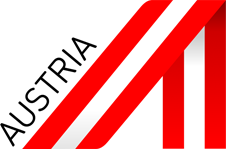 A careful selection of quality materials is the basis for a high-quality product. A combination of metal, wood and glass represents the basic structure of CAP products. Meeting the high quality demands of our customers requires skilled craftsmanship, modern process technology and great attention to detail.
We take environmental awareness and sustainability seriously at CAP. As a pioneer, we want to break new ecological ground, so we produce our own green electricity from 100% hydropower.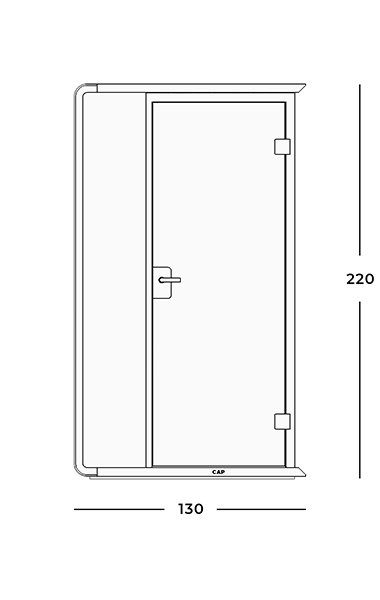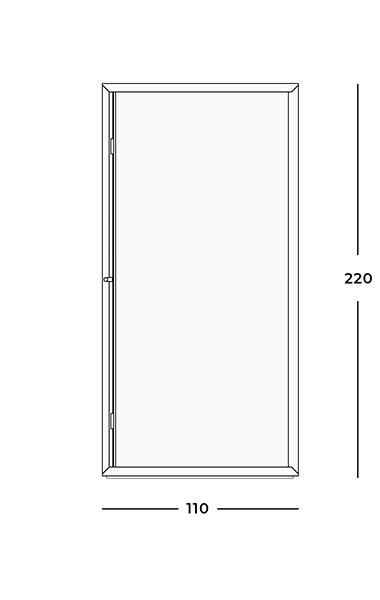 Standard:
LED lighting
Intelligent ventilation system
Individually configurable power strip
Sliding doors with 12 mm acoustic glass
Variety of colours
Assembly time (excl. carrying) 2 people approx. 1.5 hours
Optional:
Footrest
Screen for multimedia use
Dimmable LED lighting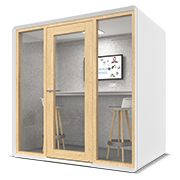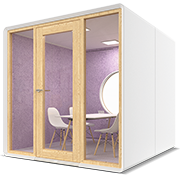 You need a CAP phone booth for a limited time, just until you move into a new office? CAP room-in-room solutions are also available to rent. You tell us how long for, we take care of assembly and disassembly – without masonry or drilling. It doesn't get any easier.
Contact us
Get in touch for more information, questions or individual offers.